Learn More About Fast Payroll Funding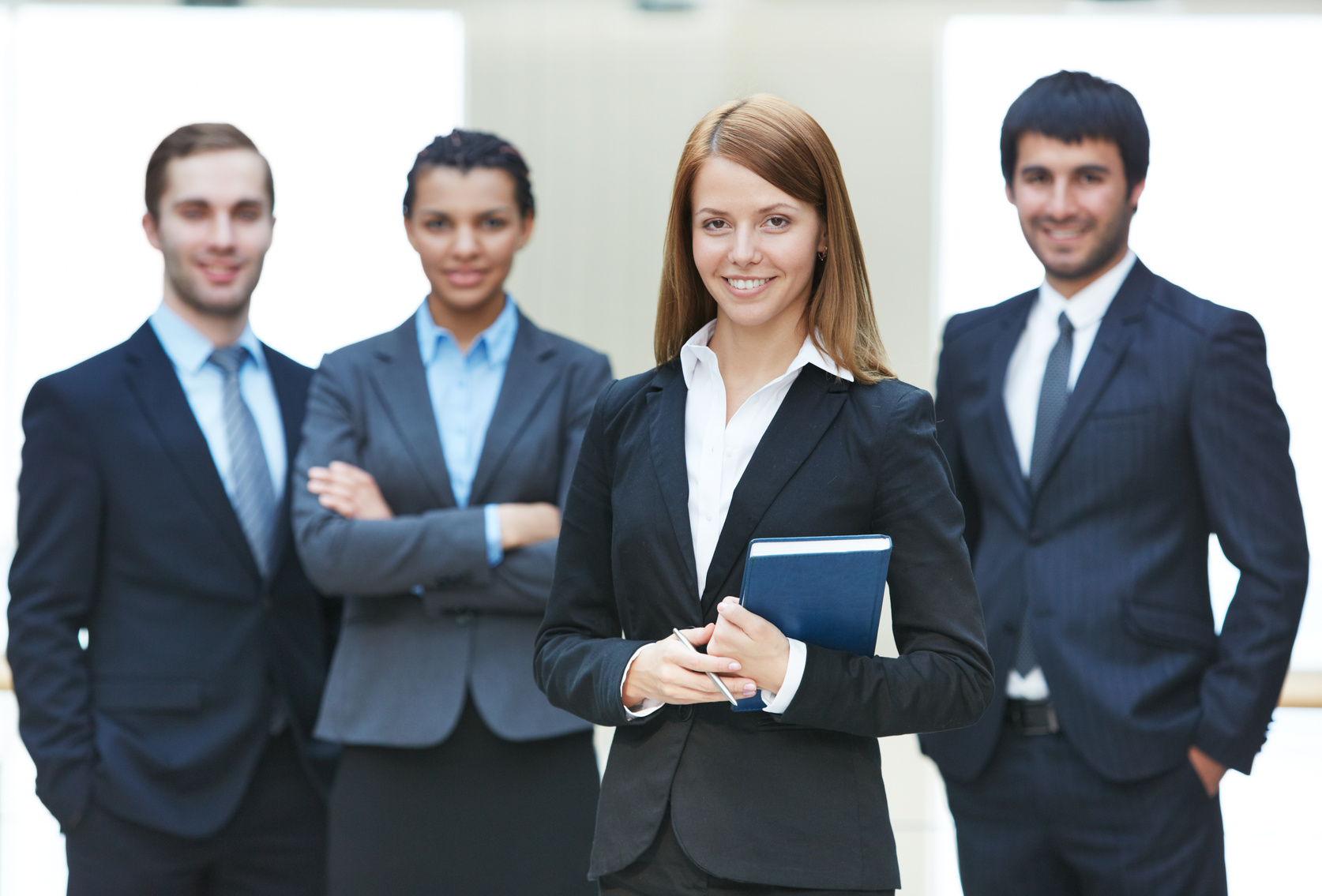 Fast Payroll Funding offers funding services to small businesses in need of stronger working capital. We are committed to finding your business the right financing solution.
Fast Payroll Funding's goal is to match small to midsize companies with the perfect factor. We work with companies to get them the capital they need to sustain and grow their business. Fast Payroll Funding has the solution to all of your cash flow problems, no matter the cause.
We offer a variety of services to solve your cash flow headaches. Fast Payroll Funding offers invoice factoring, merchant cash advances (MCA) and small business loans. We have the expertise and developed relationships with factors to match you with the perfect financing company to ensure all of your requests are met.
How Does the Factoring Process Work?
Our payroll funding process is quick and easy! Once you give us a call or fill out a quote form on our website, we'll get in touch and have a short discussion about your factoring requirements. Once we learn about your objectives, we'll match you with a payroll funder in minutes. The initial invoice factoring approval process takes 3-5 days. However, approval for other services such as MCAs or unsecured loans are often done on the same day.
Never worry about missing payroll again. Contact us today to being factoring your invoices at 844-299-3206.