Grow Your Cash Flow with a Merchant Cash Advance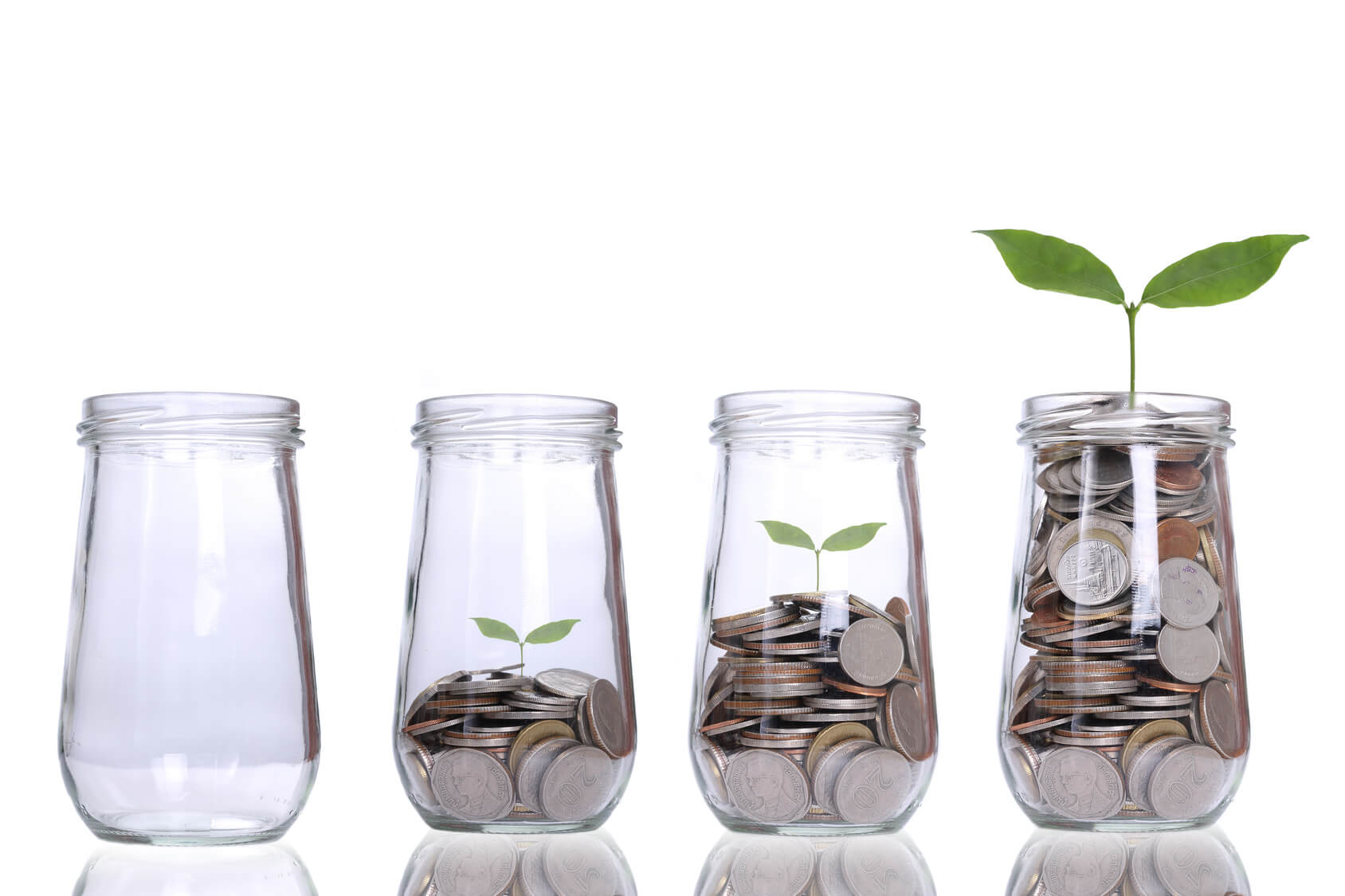 What is a Merchant Cash Advance?
A merchant cash advance [MCA] is a type of small business loan and is essentially, an advancement on your future sales. A merchant cash advance is funding in the form of a lump sum that is paid back over time based on sales volume. The flexibility of MCAs make them desirable to many small business owners because your payment is in the form of a fixed percentage, rather than a fixed amount. For example, if you have a high-volume month, a larger amount may be taken out. Or, if sales are down, you won't be required to make a payment you can't afford. A merchant cash advance is the fastest way businesses can get the funds they need for expenses. Unlike a small business loan that can take weeks to get approval, with a merchant cash advance, business owners can receive funds in as little as 72 hours.
A merchant cash advance benefits small business owners in many ways. MCAs help businesses of all industries grow and flourish. If you decide to apply for a small business loan, let the people at smallbusinessloans.co help you with the process and compare available loans for a smooth and quick transaction.
Some Ways to Use an MCA to Your Benefit Include:
Purchase new equipment
Buying needed office supplies and upgrading old equipment and furniture can make your business seem new and trendy, and can even help bring more customers in the door.
Make payroll
Never worry about missing payroll again. MCA loans will provide you with a steady cash flow to ensure your employees get paid each month.
Cover unexpected expenses
Startups and existing businesses alike will always incur unexpected expenses. Keeping a steady cash flow will prepare your business for unforeseen costs by having enough money in your account each month to cover them if necessary.
Pay off existing debt
Obtaining a merchant cash advance can supply you with enough extra cash each month to pay down existing debt. Paying off your current debt will help to improve your credit score for the future.
Cover Marketing Costs
Marketing is expensive but a necessary component to bringing in new business. Use the extra cash from your merchant cash advance to pay for this expense.
Expand your business
Whether it's moving to a new location or hiring more employees to expand your sales and marketing departments, merchant cash advances can help you get the lump sum you need to take your business to the next level.
How to Qualify for MCA Lending?
Merchant cash advances are easy to qualify for because they don't require collateral. Business are required to:
Have been in business for at least 6 months
$5,000 in overall sales per month
Have a business checking account with a positive balance
Business owners credit score is at least 500
Apply for a Merchant Cash Advance Today
Fast Payroll funding will help you find the perfect funder to finance your merchant cash advance today. Give us a call for a free quote at 844-299-3206.